CLIENT CENTRIC
We adopt a know-your-client approach to business, focussing on personal service and providing innovative, tailor-made solutions.
TRUST
We act in a way that engenders trust through open and honest communication.
SERVICE EXCELLENCE
We adhere to the ethics and standards of our profession and produce quality work, continually upgrading our knowledge by training and development.
POSITIVE ATTITUDE
We take pride in our work as we pursue a common goal. We live our values, contributing positively to the organisation.
The result is a more personalised service to your organisation and significant added value, as well as, an all-encompassing service, including specialist advisory services with minimal disruption to the flow of business.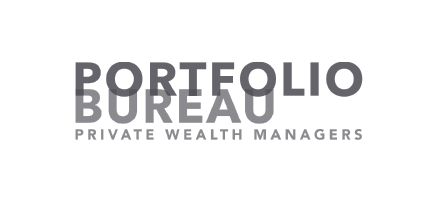 Our association with Portfolio Bureau enables our clients to have direct access to one of the best independent and authorised financial service providers in the financial services industry. By providing quality financial advice and services to our clients, Portfolio Bureau ensures that it remains committed to a culture that is grounded in the values of excellence, teamwork and client-centricity. These values are fundamental to their success of continuously providing clients with a professional and holistic view of all of their individual financial needs and objectives.
www.portfoliobureau.com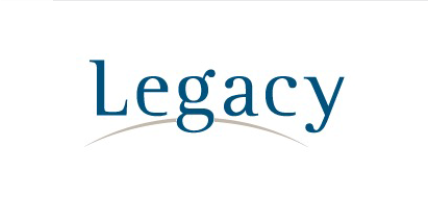 Legacy Nominees is a wholly owned subsidiary of Portfolio Bureau and is an authorised Financial Services Provider (FSP No. 44280) with an external Compliance Officer and Independent Auditors. Legacy Money Market has been growing people's money since 1982 and is a recognised and trusted performer. It offers clients a secure and stable way to invest money, while enjoying highly competitive returns.
www.legacynominees.co.za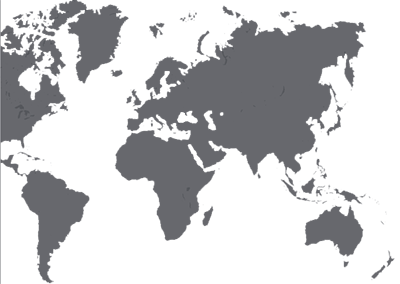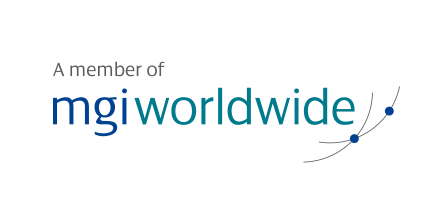 MGI Worldwide is a Top 20 international accounting network of independent audit, tax and accounting firms, which brings together the expertise of almost 10,000 professionals in some 460 locations around the world. Our membership enables us to keep abreast of important new developments, while providing a seamless international service to any of our clients looking for support abroad. Through MGI Worldwide, our firm benefits from connections with people we get to know and trust in all corners of the globe.
www.mgiworld.com